Company production
Goat's rue - seed units
SEEDS UNITS™
AND BIOTECHNOLOGY FOR GROWING GOAT'S RUE
This Technology that was developed in 2003 –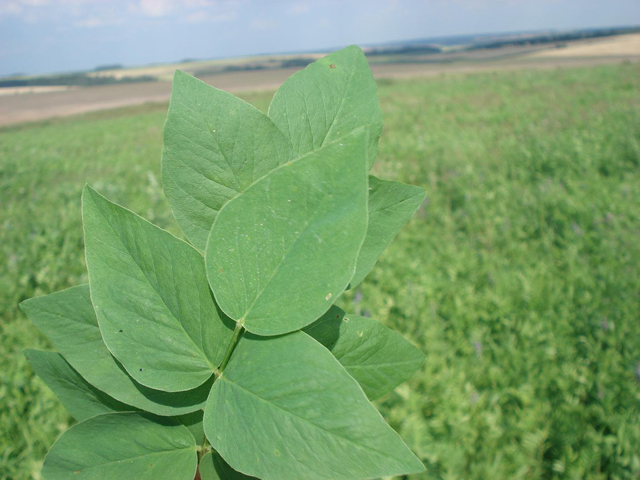 2008 since then has been successfully implemented in more than 100 farms in the Central Federal District of Russia (such regions as Tula, Moscow, Orel, Kaluga, Kursk, Voronezh, Ryazan, Tver, Yaroslavl), in the North-Western Federal District (such regions as Leningradsky, Kalinin, Novgorod and Arkhangelsk), and in Siberia (such regions as Omsk, Irkutsk, Novosibirsk and Kemerovo). Currently the technology is being test-used in the Southern Federal District (Volgograd region and Rostov region), in the Republic of Adygeya, Kabardino-Balkaria Republic, and in the Ukraine (Poltava region, Republic of Crimea).
The technology helps establish a durable and wholesomely nutritive forage resource, in short time and at low cost, for livestock and poultry farming, in any Russia's region regardless of soil type or agro-climatic conditions.
The technology we have developed ensures a high yield of metabolic energy at the rate of 100-110 GJ/ha, which is equivalent to a yield of 11-12 tons of cattle milk per hectare (i.e. 1 ha of Goat's rue if grown using this technology produces an annual bulk of forage for 2 cattle animals). At customer's request, this cultivation technology can be adjusted to the purposes for which it is intended: for hay, haylage, fodder grass, grass meal, silo, or for grazing.
Annual seeding of Galega Orientalis in a farm using seed units will ensure stable yields of after-crops during 3 or 4 years without the necessity of applying organic or mineral fertilizers; this will also lead to reduced rates of herbicide application and, for a period of 5 to 8 years, of lower infestation of fields by couch grass, diseases and pests.
Prices and production characteristic
Seeds

Package

Amount of viable seeds
Amount of s.u. in one packaging unit
Additional maintenance
(free of charge)
Seeds units (s.u.) of Goat's rue
Polypropylene bag

2 million pcs.

2 s.u.

Recommendations for fodder Goat's rue cultivation using seed units and for crop tending in the following years.
+ our guarantees of positive outcomes, as stipulated in the Contract.
Seeds

Price, RUB

Seed rate
Costs
for 1 ha
Additional maintenance
(above 100 s.u.)

Seeds units (s.u.) of Goat's rue

1200 RUB/s.u.

2-3 s.u. per hectare

2400-3600 RUB/ha
If a farm buys 100 s.u. and more, we send out our specialists to supervise the sowing process in the field.
*Shipment condition: advance payment of 100%